Iraq Serv. Web Hosting Service.
Start with Iraq Serv, the best Iraqi web hosting service, with a free domain.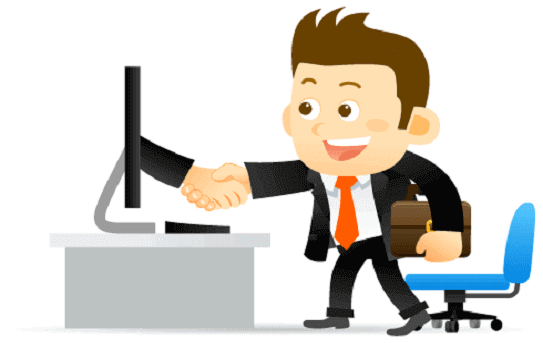 Pick your perfect web hosting plan.
Affordable, and a free domain.​
Best hosting rates
We always strive to provide the best hosting services at reasonable and competitive prices.
Technical support
We have a professional team to provide you with professional technical support more than one communication method.
Transfer and setup
Your site is transferred to our servers when you buy to one of our services without any additional costs.
Protection and safety
Our servers have a high-level security system that ensures their work without interruption.
Backup
Your entire site is backed up on a daily, weekly, monthly and accurate basis to ensure data is restored in case it is lost.
Quality of service
We offer you servers with high capabilities and strong connection speeds to meet all your needs.
Precision and professional
Our work does not end until we make sure that you are completely satisfied with the services we provide to you.
Several programs support
We are committed to supporting your site for free as we periodically install, update and protect essential server software.
Refund guarantee
15-day money-back guarantee, if you are not satisfied with the quality of service, you can get a full refund.
Iraq Serv started in early 2007 and is considered one of the oldest hosting companies in Iraq and its various fields provide services in many hosting fields. Iraq Serv is proud of its high quality standards and solutions provided to users while leaving space for open source software for developers as one of the most important secure options.
Compare our hosting in the face of foreign hosting.
Iraq Serv gives you the best features compared to foreign hosts.
Web Hosting from Iraq Serv
Hosting packages that suit the capabilities of all sites
Technical support within a few minutes
Continuous technical support on holidays and occasions
We host a few websites on one server
Iraq Serv super fast and unlimited hosting
Iraq Serv hosting plans provide great resources
Technical support from foreign companies is very slow
Technical support from foreign companies stops on holidays
Foreign companies host multiple websites on one server
Hosting foreign companies facing security and speed problems
Multiple problems with blocking resources and queries
We help you turn your ideas from paper into reality.