KRD domain registration services, and the domain name is a name in English letters chosen to be the address of the website and its services.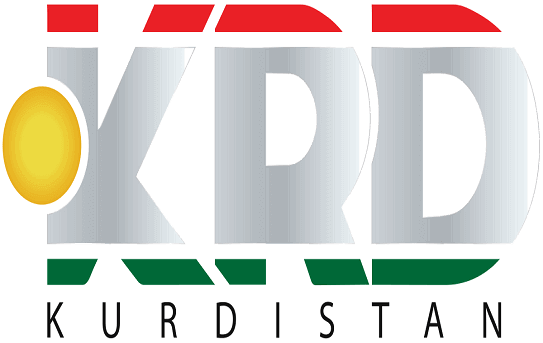 Now choose your site name and register your krd domain name
www.yourdomain.krd
Annual Subscription Fee: $45
KRD Domain Registration Features.
Not Requiring
You can register the domain without linking to any of our hosting services.
Mail Reminders
Periodic mail reminder before the expiration of the domain renewal period.
Control Panel
A control panel with advanced technologies to manage your domain for free.
WHOIS Services
Through our WHOIS engine, it is easy for you to identify which domains are available for registration.
Renewal Period
We provide the ability to register or renew the domain for up to ten years.
Easy Transfer
You can transfer your domain to us from any other company and easily by providing the EPP code.
KRD Domain Registration FAQs.
Get a free domain now when you subscribe to one of our shared hosting plans for three years.
Our team is always ready to answer your inquiry.