We provide our customers with the best dedicated server hosting that provide reliability and high value to suit large sites.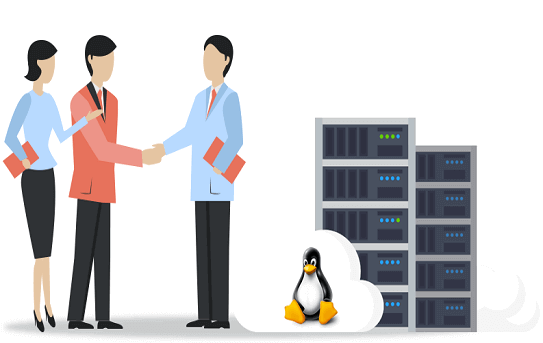 Dedicated Server - Single Processor.
Dedicated Server - Dual Processor.
Dedicated Server - Quad Processor.
Dedicated Server Hosting Features.
Latest Systems
We provide the latest systems with updating services and their extensions (PHP, MySQL, Apache) and eliminating unnecessary and dangerous services on the server.
Server Monitoring
We rely on the latest monitoring systems continuously to ensure you a stable and stable performance for your server.
Uptime Guarantee
We guarantee that our data centers are of the highest level of technology to ensure they perform in 100% of the time.
Maximum Protection
All of our servers are fully protected with the latest Security Focus-IDS / IPS / DDOS protection software.
Hardware
We are keen to choose only the latest generations of hardware to ensure operation in various work environments.
24/7/365 Support
We offer a free 24-hour technical support service, where you will find the best service that speed and accuracy required.
Dedicated Server Hosting FAQs.
Our team is always ready to answer your inquiry.