Point of sale (POS) system is one of the most important requirements for work in places that depend on quick selling, it is designed in an easy way, which guarantees you speed, accuracy in performance and ease of use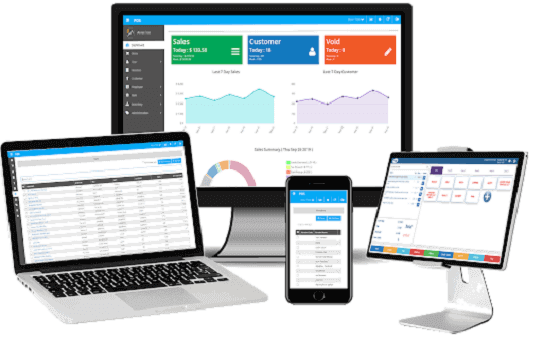 Having a POS system means that you have a first-class cashier program. This program contains the best accounting and inventory program, the purchase program, the sales and branch management program. It is an accounting program for stores that covers all their requirements, as we cover all your requirements that you seek.
We Do All Point of Sale Systems.
50% discount when subscribing to
Get a 50% discount when subscribing to one of the shared hosting plans when purchasing a point of sale program.
Our team is always ready to answer your inquiry.