Domain name registration is the first step in creating a website.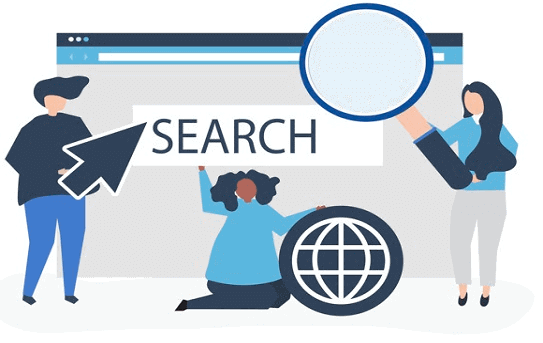 Choose your site name and register a domain name.
Most Popular Domain Registration.
Now you can transfer the domain from another host to us and manage all your data from one place.
Domain Registration Features.
Not Requiring
You can register domain without linking to any of our services.
Renewal Notice
Mail reminder before the domain expires to renew it.
Control Panel
Control panel with advanced technologies to manage your domain.
Domain Search
Through our engine, it is easy for you to know which domains are available for registration.
Renewal Period
We offer the ability to renew the domain for up to 10 years.
Easy Transfer
You can transfer your domain to us from any other company easily.
Domain Registration FAQs.
Free Domain Registration.
Get a free domain now when you sign up for one of our shared hosting plans.
Our team is always ready to answer your inquiry.