Email hosting has become the most professional way today, because it can enhance communication between your business team.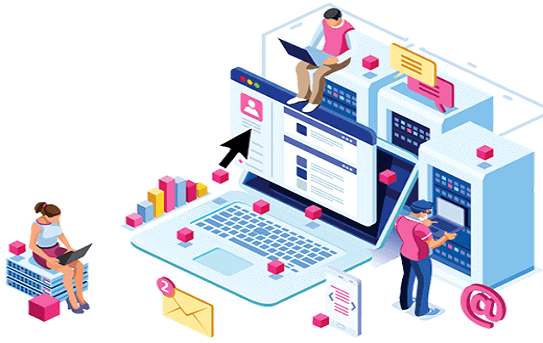 Get now an email with the name of your company's website.
All Email Hosting plans include.
Connecting With Apps
Ease of linking with Outlook and other e-mail management on computers or mobile devices.
Highest Level Of Privacy
Mail hosting gives you the highest level of privacy and complete control over managing mail for your business without intermediary interference.
Backup
Don't worry about losing mails, we make daily, weekly and monthly backups to preserve your data.
Our team is always ready to answer your inquiry.