Server management service with the strongest technical support team for dedicated servers and VPS.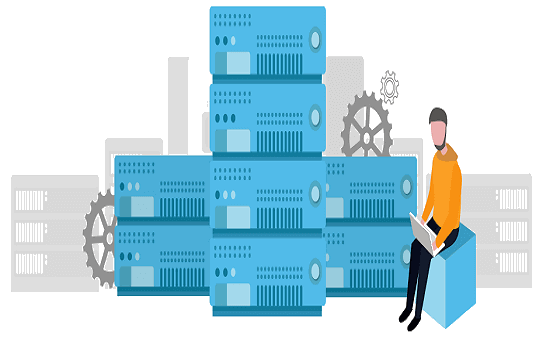 Server Management​ Plans.
The most powerful 24-hour server management plans to take care of your server performance.
Get free Advance Management when you sign up for one of our VPS and Dedicated Servers plans.
Our team is always ready to answer your inquiry.