Radio hosting services with the best quality and without interruption.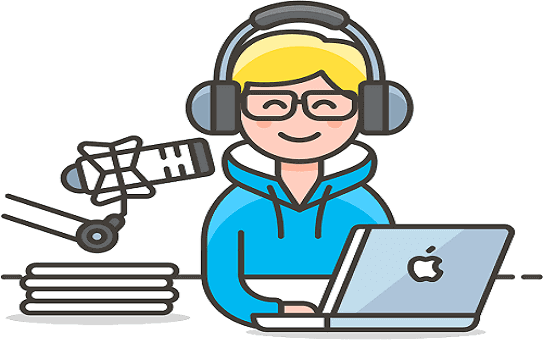 Start your radio station and make it your own project to connect with your listeners.
All Radio Hosting plans include.
Instant Setup
You can start using the radio directly without any delay or pre-settings as HTML code is provided that you can use anywhere you want within your website design.
Auto DJ
With auto DJ feature, which provides the ability to broadcast without being on your device or on your site, through the space we provide for you to upload your audio files and broadcast them directly.
Broadcast Speed
The service is characterized by a high transmission speed and no interruption, and this speed does not conflict with the speed of your Internet and you do not need a high Internet speed.
Live Broadcast
We support the direct broadcast feature from the computer to play audio files and broadcast via Shoutcast V1,2 / Icecast v2 / Winamp.
Control Panel
We provide a full-featured control panel that allows the customer to fully control everything he needs to manage the broadcast.
Technical Support
We provide technical support 24/7 to serve you in implementing your requests and quickly solving your problems.
Get a 50% discount on shared hosting when you subscribe to a radio service, with all your site files transferred for free.
Our team is always ready to answer your inquiry.