Best price VPS Hosting servers with free features with better performance for your site.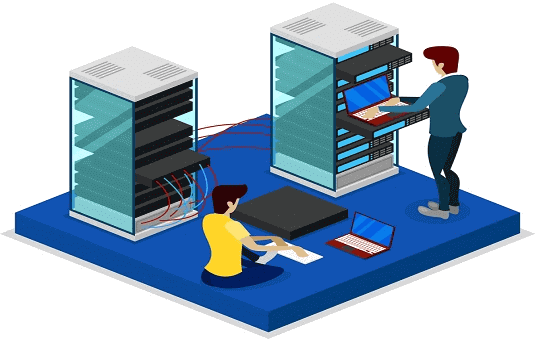 Enjoy the most powerful and best capabilities with VPS Linux server plans.
All VPS Hosting plans include.
Instant Setup
When you request one of our virtual servers, we will activate it for you in a short time.
Full Root Access
The possibility of full control through SSH access to make it easy for you to run any software or add scripts to your site.
Safety Standards
Security and privacy are among the most important features that we work on, so we provide you with the highest standards.
Stability
Our servers are subject to a 24/7 monitoring system where your sites are working 24 hours a day without stopping.
Uptime Guarantee
We guarantee you the service work with a 99.9% up time rate, no interruptions and no slowdowns in our servers.
Technical Support
We provide technical support 24 hours a day, seven days a week.
Our team is always ready to answer your inquiry.